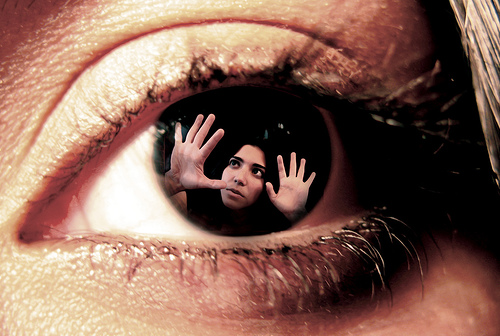 As you might know, I am not fond of therapy. I have blogged about it. Also my cousin has seen some scary things. So I have my reservations concerning therapy.

Ever since my father's death I have had difficulty with anxiety, and depression. Well, the anxiety is nothing new, but the depression is circumstantial. It's been years since his death, and I'm not snapping out of it. My last bout with depression was very difficult. Possibly sever depression. I'm doing fairly good now, comparatively speaking. But I'm aware that I can plummet into depression soon again. In fact I might be going through something difficult soon, that might trigger the depression. I'm starting to think that I might need some therapy to snap me out of this cycle, even though I'm not crazy about the idea.

I want something effective. So do you know which therapy works? I'm sure that there have been some studies somewhere on it. And what medications work? I don't want to end up a gunny pig. Maybe I should avoid meds? So if you have some legitimate stats, or are a therapist, I would appreciate hearing from you. Please back up what your comment with evidence. Personal testimonies are good too. Thanks!

P.S. I don't know much about physiology, and don't know the terminology, so please keep this in mind when replying.