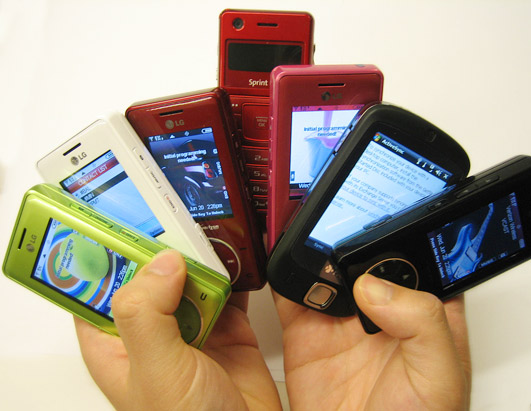 I'm thinking about getting a good cell phone, one with the web, (if God or Santa provides.) I would need to get a pre-paid one. My old computer might not be worth getting back on-line.

Can you write a blog post using a cell phone? Can you see that little screen well enough to read blog posts? I miss visiting my blog buddies on a regular basis, and hope to soon.
What kind of cell phone do you have, and would you recommend it?