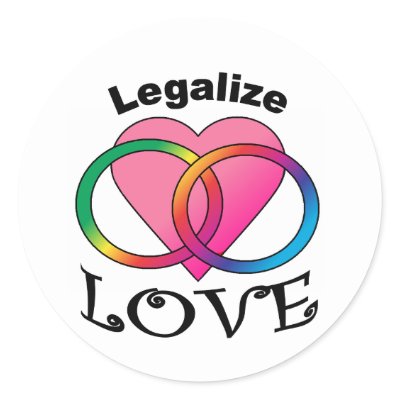 Congatulations to all the newlyweds in Washington D.C. !
We now have six states that allow same-sex wedding ceremonies. D.C. joins "Massachusetts, Connecticut, Iowa and Vermont in performing same-sex marriages. New Hampshire will begin performing them in January."
"Same-sex marriage was approved last year in California, but the practice later was struck down by a voter referendum."